Recipes for knee and armpit bleaching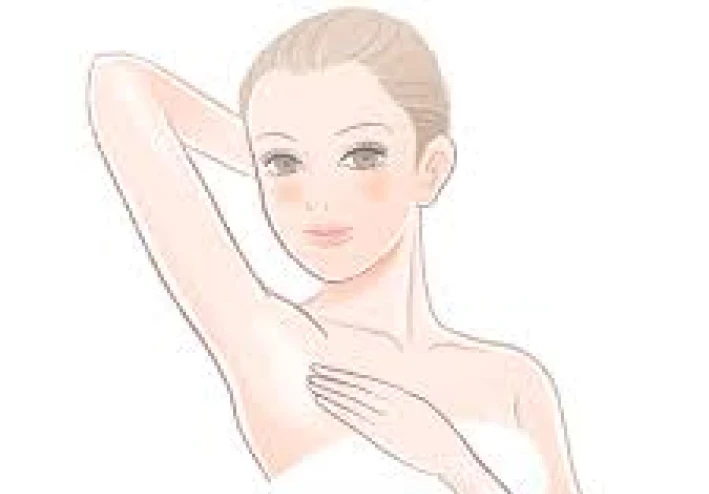 Recipes for knee and armpit bleaching
❀ Glycolide Box
❀ a can of glycerin, liquid or cream
Big ❀ملعقة Vazlin
❀ the text of a box of water and roses
🔆 way 👇
💫 all the ingredients on light heat for five minutes and move them on fire until they become a mixture
I let it cool, put it in the fridge and use it the second day once a day, put it in about half an hour....
It is preferable not to wash them because they contain creams and skin that can be absorbed.
📌 tips to get rid of knee stains 👇
◐ daily hydration avoids knees from having spots.
◐ avoid sleeping on elbows.
Drinking water and aromatic drinks ◐ be intensified to keep the skin healthy.
◐ apply moisturizing cream on black spots before bedtime.
◐ keep away from using unknown bleach creams so as not to harm the skin's internal layers.
Glycerin soap ◐ used instead of regular soap.
◐ massage knees and elbows with almond oil daily.
Preferred lotion ◐ be used twice a day.
◐ rubbing knees and attachments by cutting potatoes it acts as a good bleach for dark areas.
Body exfoliation work ◐ once a week with special attention given to the knee area, but without
exaggeration so that the tan of spots does not increase.
Escinol 📌
✨ of its benefits 👇
💫 is used to lighten and clean the human.... like lightening the neck, knee, elbows, legs or hand joints... Very beautiful, but some feel it, I advise them to scare it with rose water ↯ or add a spoon of starch to it 👍
👌 and the second thing you need to wash the area where you cleaned it with water after what you got rid of.
💫 about the experience of... One of the best three types of lemon ↯ is to be stronger and faster than the second two...
💫 and then the papaya...
💫 and the last thing I have to do with the option, I expect it to suit people who are sensitive 👍
❥ note ⇇ I don't recommend using it for the face.