Chest muscle anatomy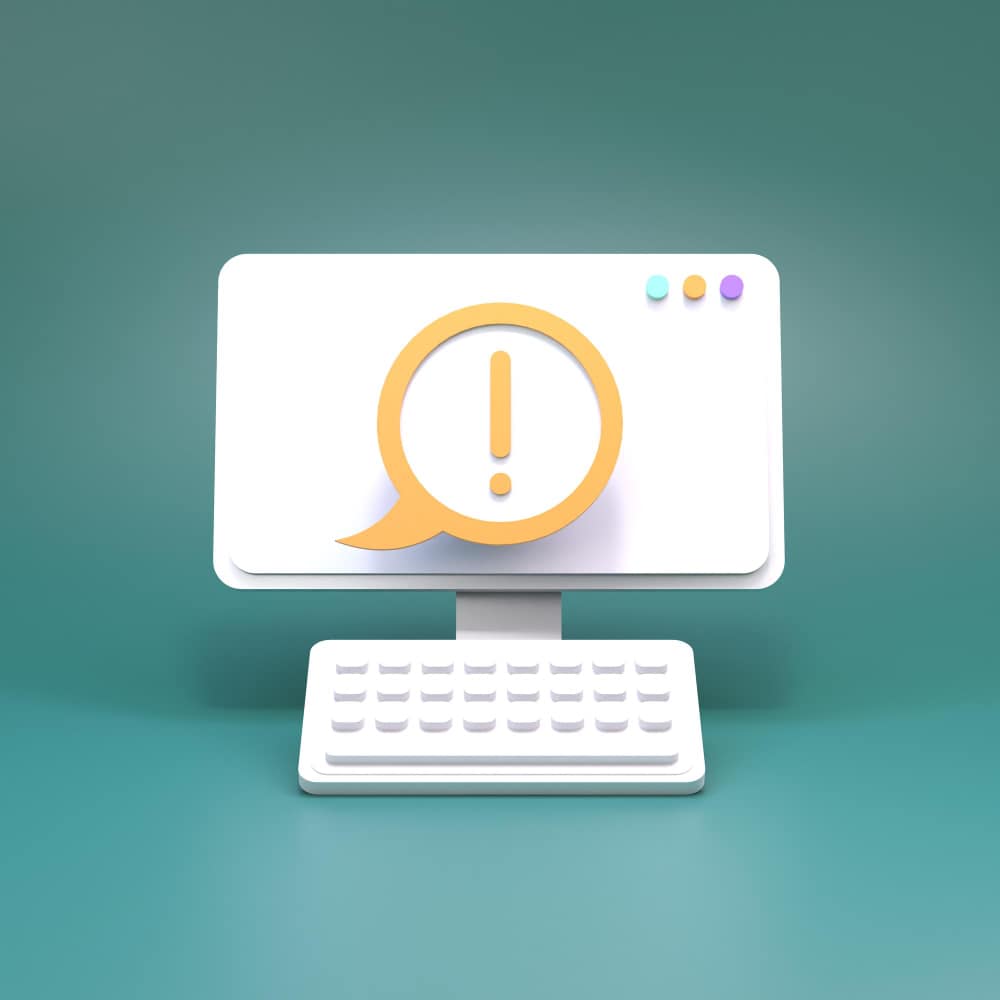 Chest muscle anatomy
First, you must understand the muscular anatomy of the chest muscle in order to know how to work on each part of the chest muscle in the correct way, which you must work on more
The chest muscle is divided into three parts
-The upper part
-middle part
-lower part
The upper part is the smallest part of the chest muscle, the weakest, and difficult to enlarge
It starts from the top of the chest below the neck and ends at the bottom of the shoulder
What are the exercises to enlarge the upper part of the chest
*High bar push-up-
*High dumbbell assembly exercise-
*Push device-
* Push-ups (feet at a high level)-
Crossover exercise on the cable (grip from bottom to top)
The middle part is the largest in the chest muscle, and it is the most important part, and it is from the middle of the navel to the bottom of the shoulder
What are the exercises to enlarge the middle part of the chest?
*Flat bar push-up exercise-
*Dumbbell flat grouping exercise Lightening exercise with dumbbells on the flat bench
*Crossover exercise on the cable and the chest level
* Butterfly or country exercise-
* Push-up exercise on the push-up device, provided that the elbow level is partially down
The lower part starts from the bottom of the chest muscle to the top of the abdominal muscle, and you can work on this muscle when you move your hand down
What are the exercises to enlarge the lower part of the chest muscle
An inverted bar push-up -
Inverted dumbbell assembly exercise Crossover exercise on the cable, high grip parallel exercise
In order to build the three-dimensional chest muscle, you must know what you are doing. I mean, you must work on every part and all heads of the upper muscle, the middle muscle, and the lower muscle. I advise young people to start their exercises with the upper part muscle, because it is the smallest part and the most difficult part of the muscle that you can work on, and at the same time it works with you the middle part of the chest.
As for the muscles of the lower part, do not provide it with exercises, because if this part is too big, the shape of the muscle will be more like a breast. You focus on the upper and middle parts, and do only one exercise in the lower part. For example, you play three exercises on the upper part, three exercises on the lower part, and only one exercise. on the lower muscle
The last thing is that chest exercises in general have two forms, which are the annexation and the push
The annexation exercises in which you open and join your hands, and the advantage of the annexation exercises is that they focus the entire weight on the chest muscle, and the use of the auxiliary muscles in the exercise is very simple in an insignificant manner.
The second form is the push-up in which you push the weight with your hands, and here you use auxiliary muscles in a large way, such as the triceps muscles and the front shoulder
Advice, if you want to burn more calories, focus on push-ups in your workout
But if you want to focus in your exercise on the chest muscle only and do not want to exhaust the rest of the muscles of your body, then focus on the annexation exercises. This is how the muscular anatomy of the chest muscle was fully explained